About Us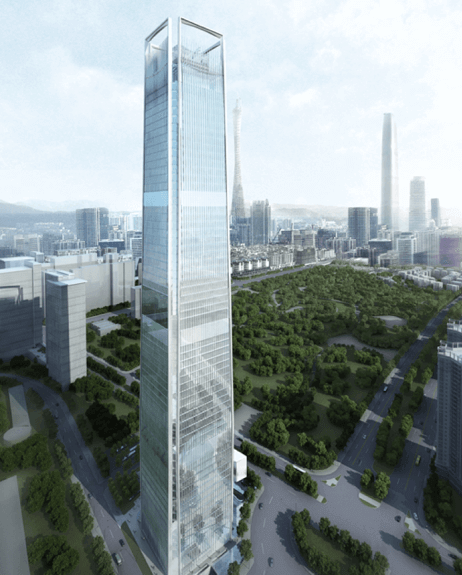 Established upon approval from the China Securities Regulatory Commission (CSRC) on June 14, 2006, GF Holdings (Hong Kong) Corporation Limited (GF Holdings (HK) is a Hong Kong-based wholly-owned subsidiary of GF Securities Co., Limited (stock code: 000776.SZ, 1776.HK), and is responsible for managing its businesses in Hong Kong and overseas markets. GF Holdings (HK), through its subsidiaries, is registered with the Hong Kong Securities and Futures Commission and is licensed to conduct type 1, 4, 6 and 9 regulated activities. It offers comprehensive cross-border financial services including brokerage and wealth management, corporate finance, asset management and investment management to corporate, institutional and retail clients in Hong Kong and overseas.
Its major subsidiaries include:
GF Securities (Hong Kong) Brokerage Limited
GF Capital (Hong Kong) Limited
GF Global Capital Limited
GF Asset Management (Hong Kong) Limited
GF Investment (Hong Kong) Limited
GF Securities (Canada) Co. Ltd.
With Hong Kong as our springboard to international markets, GF Holdings (HK) strives to explore and capture opportunities in China and build a global platform that acts as a bridge between the Chinese and overseas capital markets, and to provide professional and effective capital market services for clients at home and abroad.