Global Markets
Backed by our comprehensive service capabilities, we provide our clients with structured investment and risk management solutions through a variety of derivative instruments as well as one-stop services based on their needs. Members of our professional team are based in Beijing, Shanghai, Guangzhou, Shenzhen and Hong Kong to provide services for institutional investors in the Greater China region (including Hong Kong and Taiwan) and in areas across the globe such as Korea, Singapore and other regions.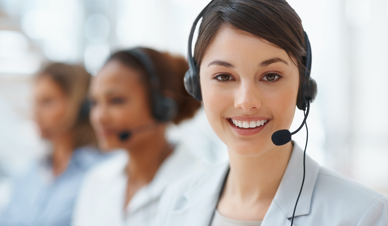 Structured notes

We offer a variety of products including non-leveraged notes, leveraged notes, exchange rate hedging notes and short-term financing notes. By linking with different types of assets and customized note structures, we provide investors with flexible one-stop investment and risk management solutions.

Asset securitization

We use asset-backed securities (ABS) as the underlying assets to issue structured notes and provide customers with investment opportunities in ABS at home and abroad. Investors can choose ABS at different levels based on their own appetite for risks and returns.

Cross-border return swap

By linking with domestic and overseas assets through derivative contracts, we design cross-asset products through cross-border channels, and assist southbound and northbound funds in seizing cross-border investment opportunities and meeting risk hedging needs.

Primary market distribution and secondary market trading of stocks and bonds

We provide clients with stock and bond trading services covering major capital markets in the Asia-Pacific region, and use our client and channel advantages to provide services such as block trading of A/H shares, full circulation of H shares, ETFs and securities lending.

A-share and H-share research services

We are the first broker to have integrated A-share and H-share research services. We work together with our acclaimed A-share research team to provide institutional investors with investment research services in multiple areas, covering major companies listed in China and Hong Kong. We have also developed a global research report publication platform, the first of its kind among Chinese investment banks.