Asset Management
Rooted in China and with a global vision, GF Asset Management (Hong Kong) Limited is committed to offering the best overseas investment solutions to Chinese investors while also providing unique solutions for overseas clients that wish to invest in China. We strive to generate long-term value from our investments. Adopting a fundamentals approach, we emphasize deep understanding of the value drivers and inherent risks of the companies we invest in. We implement rigorous risk control to deliver stable and considerable returns to clients. Our investment team has extensive industry experience gained from international asset management institutions, covering traditional investments in the Asia-Pacific region and alternative investments in Hong Kong and China. On the strength of the Group's research and development capabilities, our team is committed to meeting customer expectations and delivering customer satisfaction.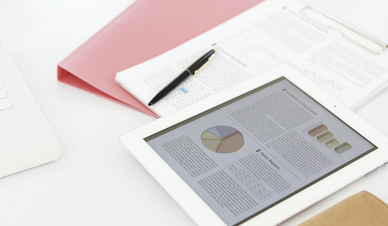 Alternative Investment Funds

GF Asset Management (Hong Kong) launched its alternative investment product line in response to market demand, providing fund management services to funds and investors with a focus on alternative investment instruments rather than traditional equity and bond funds. Our alternative investment products include private credit, private equity investment and other common alternative asset classes, such as precious metals and digital assets. Our products focus on fixed income and low volatility instruments, making them a key complement to traditional investment products in our diversified asset allocation offering to customers.

Discretionary Managed Account Services

We provide Discretionary Managed Account Services to local and foreign institutional clients, as well as high net worth individuals. Investment portfolios are tailored to our investors through comprehensively understanding on investor's risk appetite and liquidity demand. Discretionary Managed Accounts allow more flexibility and investment strategy can be adjusted in response to investments requirements at any time to maximize the potential return. The investment covers stocks, bonds, money market fund, hedge funds, derivatives, structured products and ETF.